Cooking with chocolate is fun, can be adventurous and usually leads to gratifying results (forgetting the times you forgot to check the oven).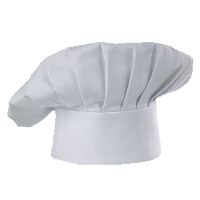 Do you have a recipe handed down from previous generations, perfected a new avant-garde dish or came across an out-of-this-world recipe?  Well don't just keep it hidden, Chocoholics of all walks of life want to share in your experience and knowledge.
This page is frequented by avid cooks and dedicated Chocoholics (e.g. specialists in eating chocolate) who yearn to expand their chocolate horizons. Have a you-tube video, post it all on our multi-media Forum.  You'll be famous yet!
By posting your chocolate recipe here, you'll increase world harmony.
Want to post a comment? See our Forum Usage guide.